New Motives enforces a strict curfew to ensure the safety of its residents and maintain a structured living environment.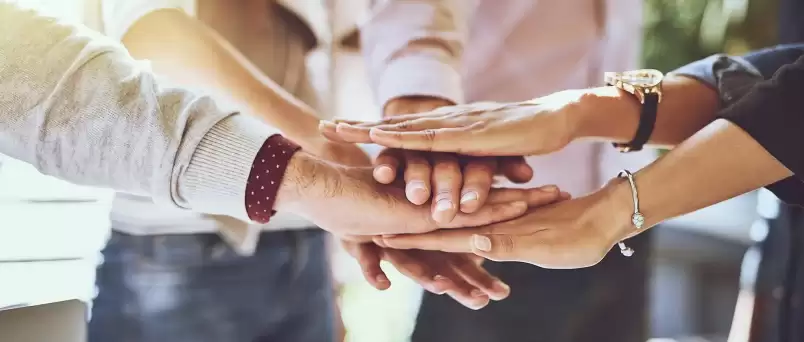 Substance use has far-reaching effects on physical health. Alcohol, for instance, can lead to liver disease…
Leave a comment
Learn more about the treatments and programs we offer, about our staff and the neighborhood.